When it comes to restaurants, your floors get a lot of foot traffic. From moving chairs and tables around to your guests, servers, and staff, your flooring can start to break down over time, making your restaurant look old and outdated.
American Poly Concrete Floor Refinishing LLC in Lebanon, Connecticut is here to help. We offer epoxy flooring, which is a durable and long-lasting concrete finishing solution. Our epoxy floors are slip-resistant, easy to clean, and can withstand heavy foot traffic. Plus, they come in a variety of colors and designs to easily match your restaurant's style! Schedule commercial concrete floor refinishing services now!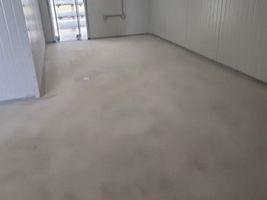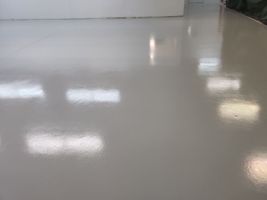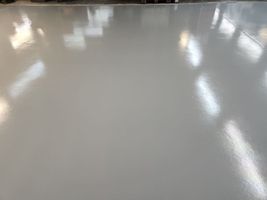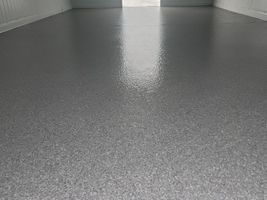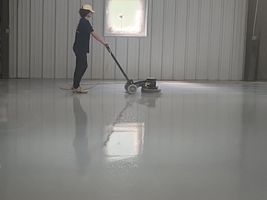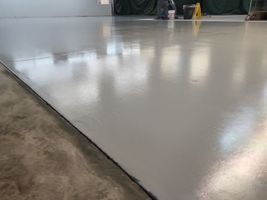 Consider a Refinished Concrete Floor for Your Restaurant
One way to combat the wear and tear that your restaurant flooring can take over the years is by refinishing your concrete floors with epoxy flooring. Epoxy flooring is a type of concrete coating that is applied in a thick layer, creating a durable surface that can withstand a lot of wear and tear. On top of that, this type of flooring is easy to clean and maintain, making it simple for your staff to keep your restaurant looking like new.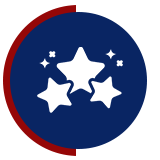 Increase Aesthetic Appeal
Whether the flooring in your restaurant is outdated or has become worn over the years, epoxy flooring can give it a fresh, new look. You can choose from a variety of colors and finishes to create the perfect look for your restaurant.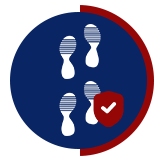 Find a Durable Concrete Coating
Epoxy flooring is very durable and will last for many years with proper care and maintenance. This makes it an ideal option for restaurants that experience a lot of foot traffic.
Schedule Concrete Finishing Services in Lebanon
If you're looking for a durable, long-lasting concrete coating for your restaurant, look no further than American Poly Concrete Floor Refinishing LLC. We offer epoxy flooring services in Lebanon, Connecticut, that will increase the aesthetic appeal and durability of your restaurant's floors.