TRANSFORM YOUR GARAGE OR BASEMENT FLOOR
Transform your damaged garage floor into a clean, durable surface that looks great. American Poly specializes in the preparation of concrete surfaces and the application of a Simiron™ floor coating – the best garage floor coating on the market. Learn more about our garage and basement floor and commercial spaces services.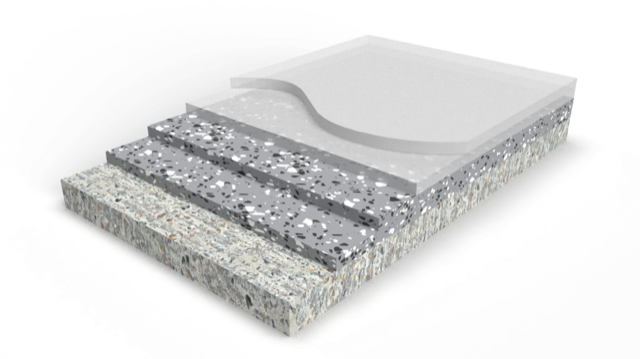 POLYASPARTIC FLOOR COATING
American Poly's Polyaspartic floor coating system is superior to epoxy, used in many do it yourself (DIY) projects. Polyaspartic flooring has better abrasion and chemical resistance than epoxy. It also has a rapid curing time, which means our professionally-trained installation crew can refinish your floor in less than a day!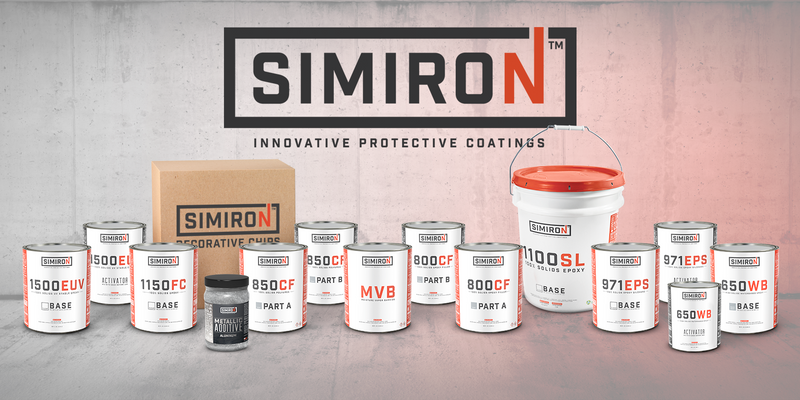 Key Benefits
One-day Installation

UV stable top coat that maintains a high gloss finish and doesn't yellow or fade over time

Excellent abrasion and impact resistant

Chemical resistant to oil, gas, engine coolant, salt, and household cleaners

Textured surface which provides more traction

Waterproof flooring

Higher heat tolerance than epoxy coatings that resists "hot tire pick up" (where hot tires can leave permanent markings on a floor)