Commercial Concrete Floor Refinishing
Now Offering Polish Services On Commercial Work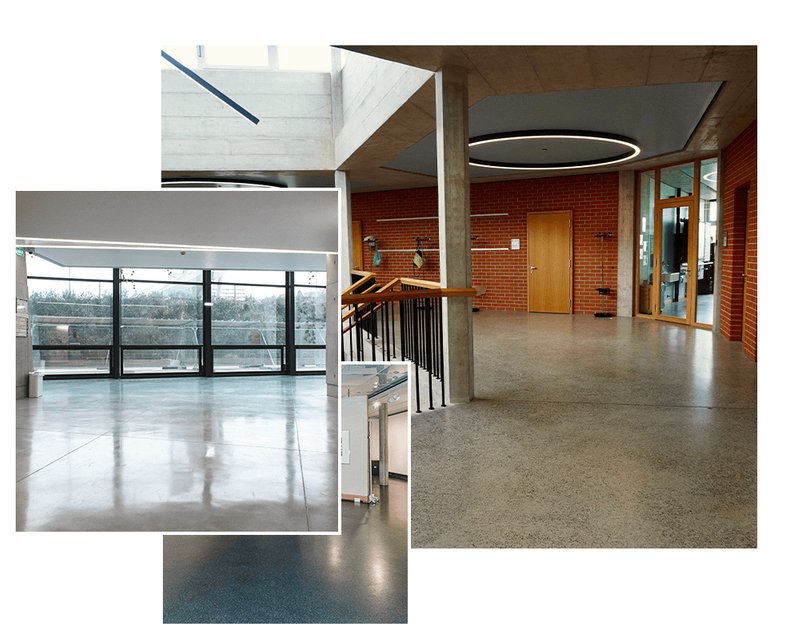 Upgrade Your Commercial Spaces with Concrete Floor Refinishing
The way your commercial space looks can truly make or break the experience for your employees, customers, and anyone else who steps foot into your office. Impress your guests with beautifully finished concrete floors that are just as durable as they are gorgeous. If you're looking for a new way to upgrade your space, remodel, or just looking for a change, American Poly is here for you! Our experts can get in and out in just one day, leaving you with a brand new floor refinish in under 24 hours! Learn more about us and our commercial refinishing floor process. Begin your floor transformation today!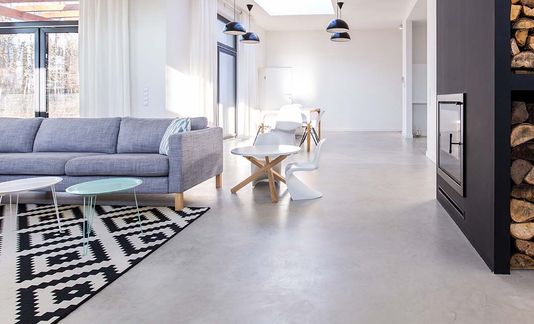 Get beautiful concrete coated floors that will enhance the look and value of your home, while making your home functional and easy to use.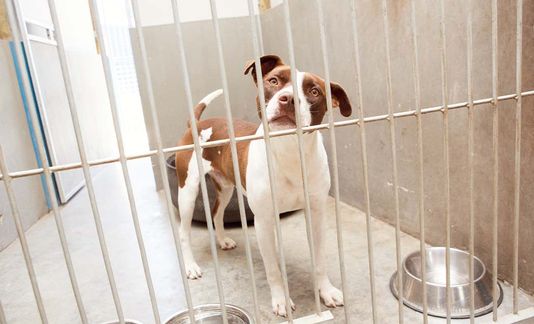 Dog Kennels/Day Care
We all know dogs have accidents. With concrete floor finishing, accidents will be as easy as pie to clean up and keep clean.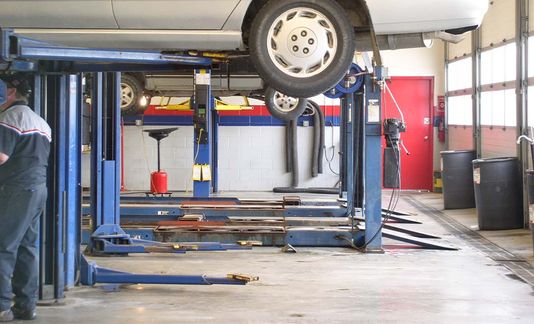 Industrial Flooring
From airplane hangars to automotive service bays, polyaspartic floor coating can make your industrial space beautiful, hypoallergenic, and easy to maintain.

From your basement and garage to your living room, kitchen and bathroom, our team can help your home shine with custom patterns you'll love.

Commercial
Concrete finishes can brighten up your space and give guests a clean and healthy feel upon entering. Let our team craft a custom flooring solution for you today.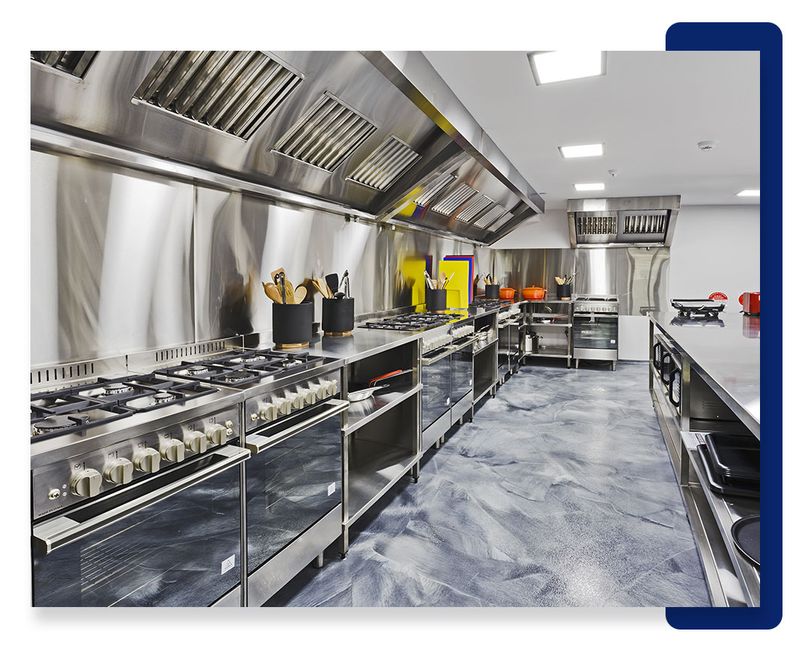 Refinishing the concrete floors of your commercial space can take it from a standard commercial area to a beautifully finished floor that will leave you beyond impressed. American Poly wants you to experience the many benefits of refinished concrete floors like...
Improved durability

Improved look and finish

Easier maintenance and cleaning

More sanitary and cleaner space

Improved employee productivity

Decreased energy bills

Add value to your building

Great for homes with children and pets

And more!
Don't just take our word for it, check out our gallery and see some of our beautiful one-day transformations!
CHOOSE AMERICAN POLY TODAY
American Poly serves the greater Hartford, Connecticut, area with the best residential and commercial concrete floor refinishing services. Our experienced team offers timely and efficient services so that your business can get back to work quickly. For homeowners, we ensure our poly flooring services take up little of your spare time, too. We understand that you want the best flooring that will last, which is why our team only uses the highest-quality materials. You can customize the look of your floor, from metallic to terrazzo floor finishes. Get the benefits of concrete floor coatings without the hassles. Call for a free estimate today!