Are you looking for a way to improve the appearance of your retail space? We know how important it is for retail businesses to find a flooring that is easy to maintain and won't show wear and tear over time. That's what you get with concrete floor finishing.
At American Poly Concrete Floor Refinishing in Lebanon, we use advanced technology and products to create durable finishes and customize the look of your floors. With years of experience in the industry, we are confident that we can meet your needs and exceed your expectations.
See if our concrete floor finishing is the right choice for your retail space and contact us to get a quote today!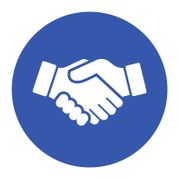 Complimentary Expert Design Services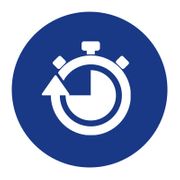 One-Day Transformation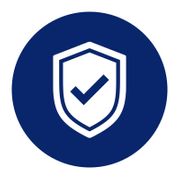 Durable Materials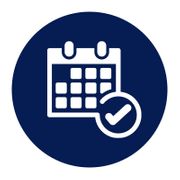 High-Quality and Long-Lasting Results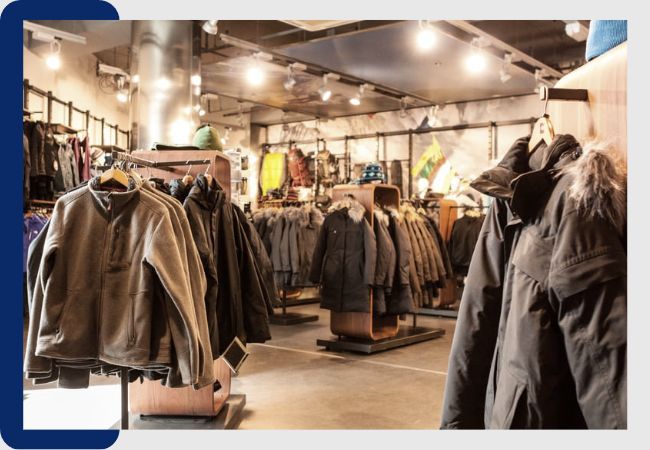 What Is Concrete Floor Finishing?
Concrete floor finishing is the process of applying a protective coating to concrete floors in order to protect them from wear and tear. The coatings come in several different types, including polyurethane, epoxy and acrylic. Take a look at our poly flooring gallery to get an idea of what to expect!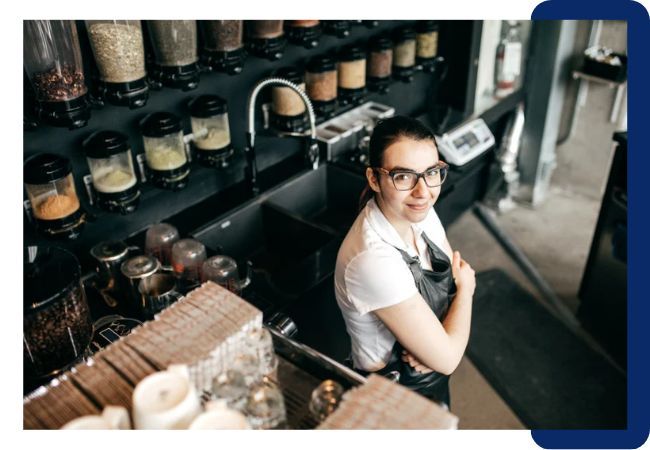 Benefits of Poly Flooring in Retail Spaces
Concrete finishing is a powerful way to improve the look of any retail space. Not only is it easy to maintain and won't show wear and tear over time, it also offers excellent protection against spills and stains, making it ideal for areas with high foot traffic or food service.

Another benefit of poly flooring is that you can customize the texture and design of your floors to create a unique look and suit the design of your space. Work with the experts at American Poly Concrete Floor Refinishing to choose from a wide range of colors!
Upgrade Any Lebanon Retail Space With Concrete Floor Finishing Today
Whether you are looking to upgrade your floors or just give your retail space a facelift, American Poly Concrete Floor Refinishing in Lebanon can help. Get started with our team today and get the results you have been dreaming of. With our high-quality products and experienced team, we guarantee satisfaction. Contact us to get a quote!