Garage and Basement Concrete Floor Refinishing
Ask Us About 0% Financing Up To 18 Months
Improve and Upgrade Your Garage or Basement Floors
Whether you're renovating your current space or building the garage or basement of your dreams, turn to American Poly! We create beautiful concrete floor refinishes that will leave your space both beautifully aesthetic and extremely durable. Our experts can get in and out in just one day, leaving you with a brand new floor refinish in under 24 hours! Learn more about our garage and basement floor services and our process. Begin your floor transformation today!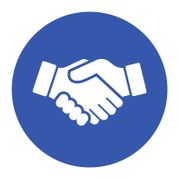 Complimentary Expert Design Services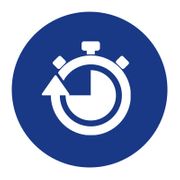 One-Day Transformation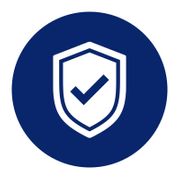 Durable Materials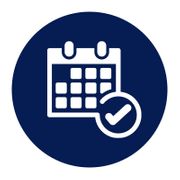 High-Quality and Long-Lasting Results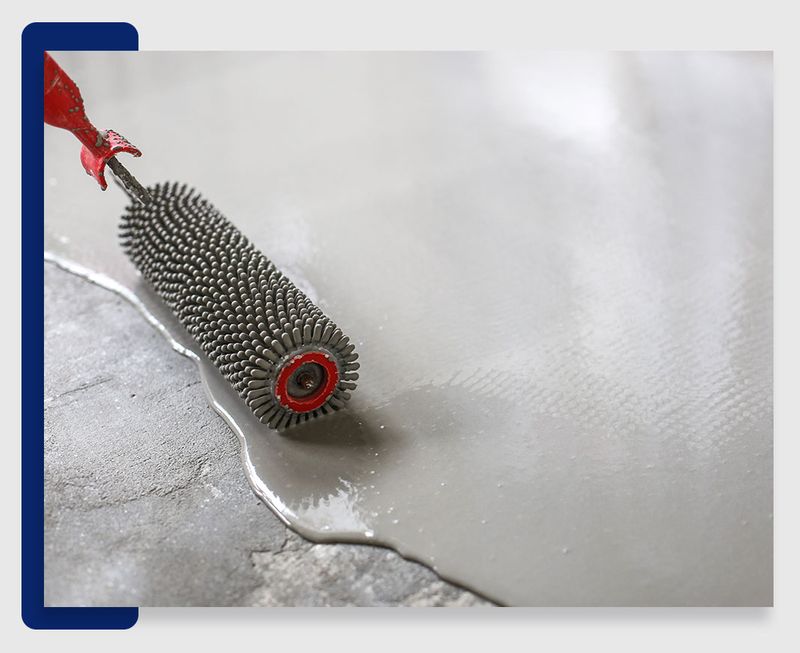 Why Refinish Your Garage or Basement Floor?
There are so many benefits that you can experience when you refinish your floors, specifically in your basement or garage. These benefits are, but not limited to:
Improved durability

Improved look and finish

Easier maintenance and cleaning

More sanitary

Add value to your home

Great for homes with children and pets

And more!
We've helped many homeowners transform their space in as little as just one day! You can view our work by visiting our gallery.
Garage and Basement Floors
​STEP 1 – DIAMOND GRIND THE FLOOR SURFACE
First, we will grind the entire floor surface, which profiles the substrate and opens the pores of the concrete. The edges are ground down using a hand grinder.
This ensures every square inch of the floor is properly prepared. The coating can be applied to vertical surfaces like foundation walls, cinder block, wood baseboards, steps, and more.
Before this is complete, these vertical surfaces are ground and cleaned of any debris.
STEP 2 – CRACK AND CHIP REPAIR
Hairline cracks can naturally occur in concrete pads. These cracks must be opened using a diamond cutting wheel and then filled with a polyurea filler or cementitious mortar. Once applied, the filler cures in about 25 minutes.
These spots are also filled and ground down for a perfectly smooth surface.
​With the grinding complete, the entire surface of the floor is vacuumed to remove any remaining dust or debris.
STEP 3 – PIGMENTED ADHESIVE BASE COAT
We use a Polyaspartic floor coating which is a two-component system.
​Excess material is vacuumed from the floor before the base coat is applied. The crew then proceeds to apply the base coat to the entire floor surface.
STEP 3 – PIGMENTED ADHESIVE BASE COAT
Our crew mixes the two components, adding pigment to the base coat that matches our customer's choice of pre-blended vinyl flakes. Then we proceed to apply the base coat to the entire floor surface.
STEP 4 – DECORATIVE FLOORTEX™ FLAKES
​A crew member will roll the coating onto the floor and the other will broadcast the vinyl flakes. ​Once the entire floor surface is coated and flaked, the coating requires 60 minutes to cure. Once the entire floor is scraped it is again blown and vacuumed to remove any debris.
STEP 5 – CLEAR DURABLE TOP COAT
The clear Floortex™ top coat is applied with a squeegee and then back-rolled. This process ensures that the top coat has a thick and even layer, which leaves a consistent finish that's durable.
Finally, our crew will clean up the entire site and load up the truck with their equipment and materials.
At American Poly, we pride ourselves on delivering exceptional customer care, guiding you from start to finish, and ensuring the finished product meets your needs. Renovate or create your perfect garage or basement floor! Our commitment to exceptional customer care doesn't end when our team packs up their tools. We continue our commitment with a 15-year residential warranty giving you peace of mind knowing your stunning new floor is protected. Get started today with your complimentary consultation or connect with us directly if you have any questions!