At American Poly Concrete Floor Refinishing, we understand the importance of having a safe and efficient kitchen environment that can withstand the wear and tear of a busy day-to-day operation. Having the right work environment is an important part of running a successful business — and that starts at the ground floor, literally. Get a quote today!
Our team of experienced professionals has the knowledge and expertise to provide you with the best flooring solutions for your commercial kitchen.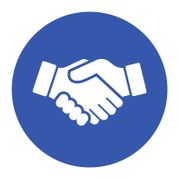 Expert Design Services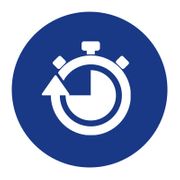 On-Time Transformation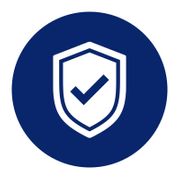 Durable Materials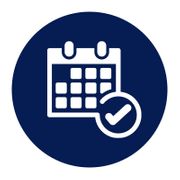 High-Quality and Long-Lasting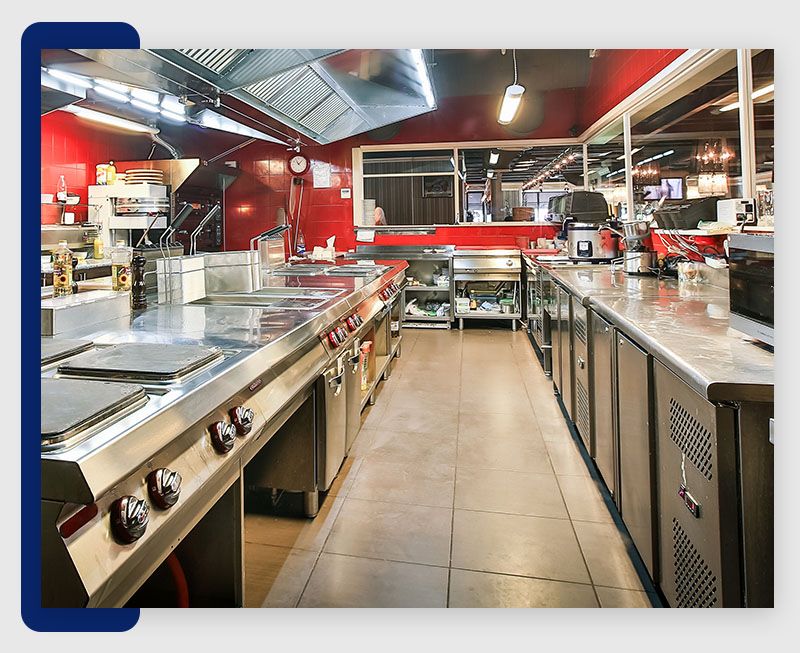 Choosing the Right Kind of Flooring
We offer a wide range of commercial kitchen flooring solutions to meet your specific needs. From anti-slip solutions to commercial-grade epoxy coatings, we can help you find the ideal solution for your kitchen. Our team of experts will work with you to customize the perfect flooring solution for your commercial kitchen, as we have done with our many clients in the past.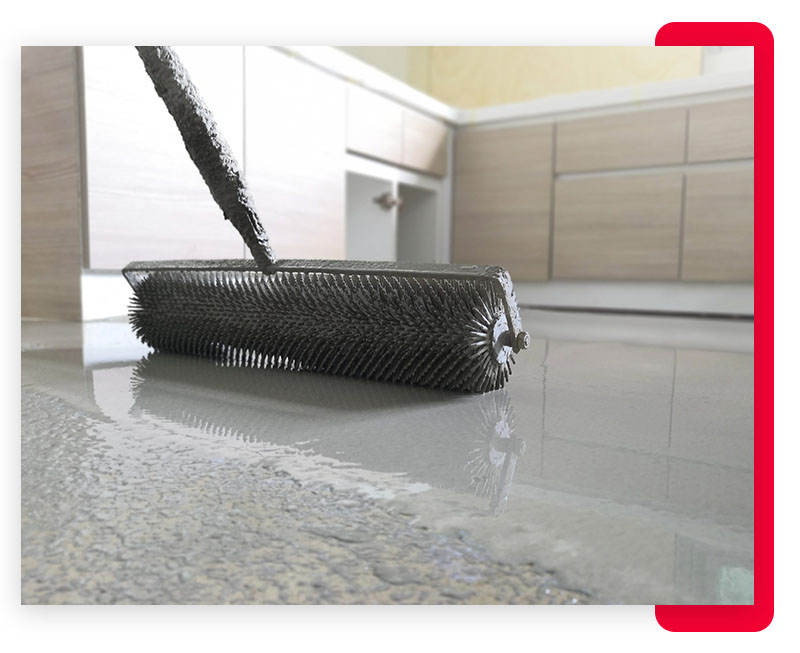 Our Flooring Installation Techniques
We use advanced techniques to install your commercial kitchen floors. First, it starts with diamond-grinding and sanding floors down. Then, we perform crack and chip repair to ensure we're working on a level surface. Then we apply a pigmented adhesive basecoat. Optionally, we apply decorative Floortex Flakes. When it's all done, we'll put on a certified clear top coat, and you're good to start doing business.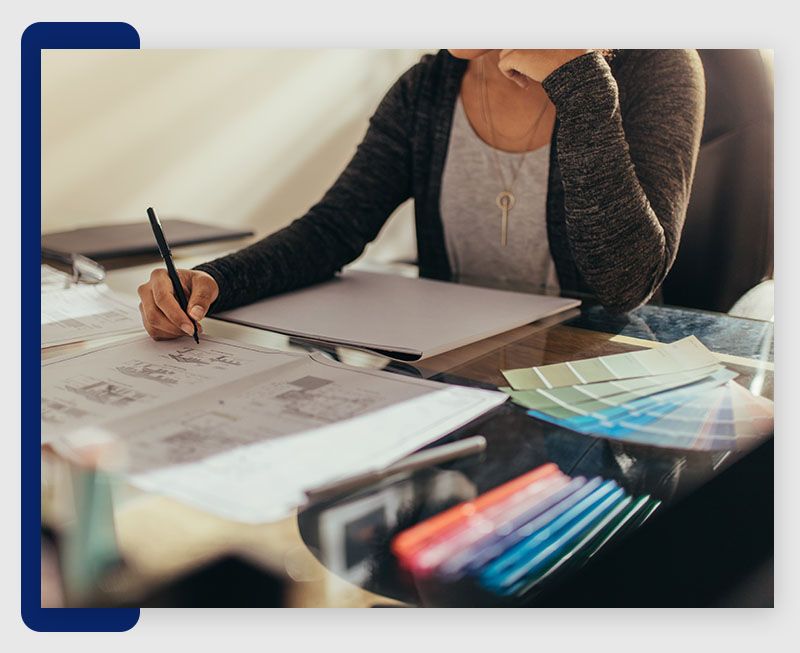 Complimentary Design Services
When you work with American Poly Concrete Floor Refinishing, you can expect complimentary design services throughout the project. Our design team will take your unique needs into consideration, and produce a well-planned out floorplan with suitable materials for commercial kitchens and other applications.
Why Choose American Poly Concrete Floor Refinishing?
When you choose American Poly Concrete Floor Refinishing, you're working with experienced concrete floor finishing experts. We promise you a one-day transformation, meaning our services are so good we can bring substantial change to your commercial environment in as little as one day. And because we only use durable materials, you can expect long-lasting, well-made commercial kitchen flooring every time.

Ready to start working with the pros? Get a quote from American Poly Concrete Floor Refinishing today!